Spares and Accessories for PCM Hydraulic Oil Tanks.
Replacement Filter Element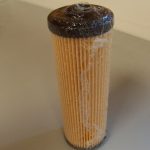 Filter Condition Indicator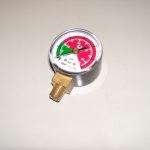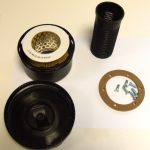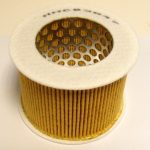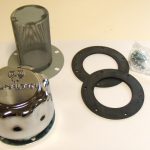 Hydraulic Tank Straps Set – 80lt – 150lt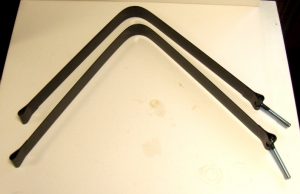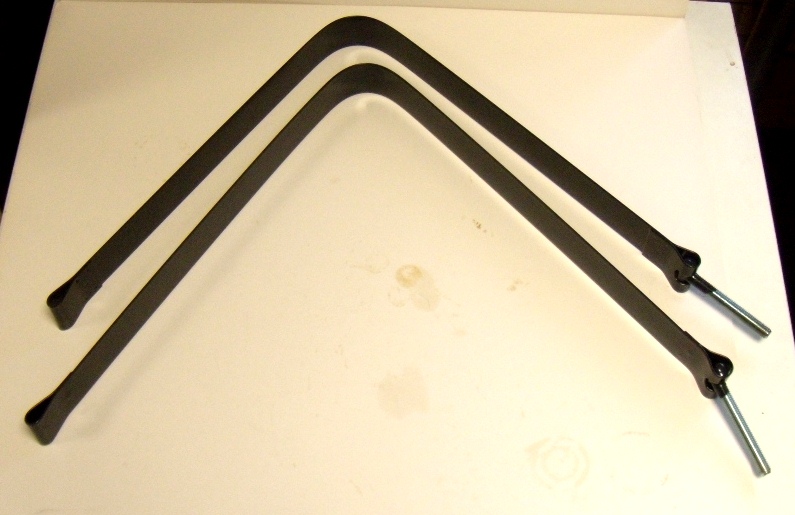 Part No. 99STRAP80 / 120 / 150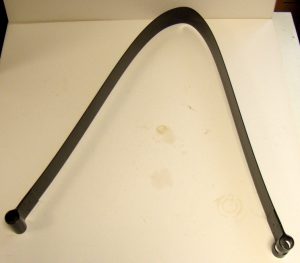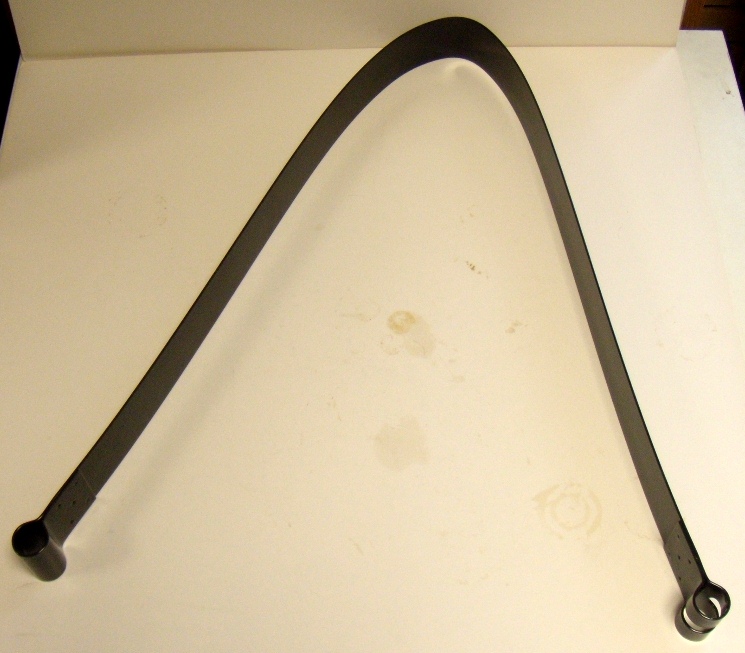 Aluminium Tank Mounting Assembly Kit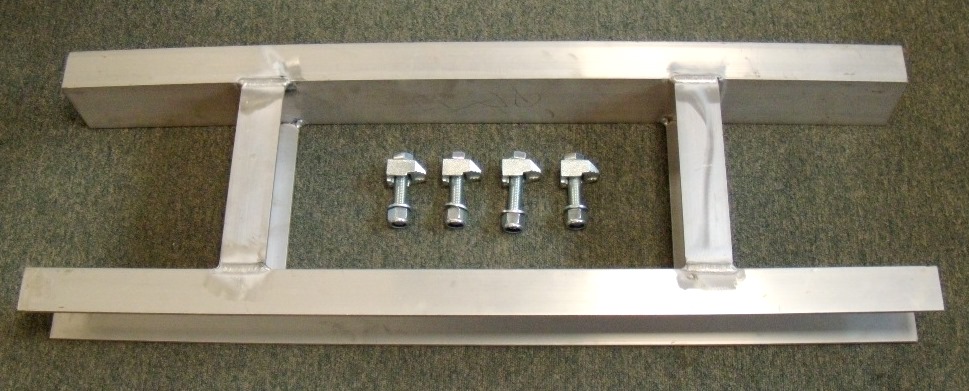 Rear Ali Tank Mounting Bracket Assembly
Part No.  40REARALI200KIT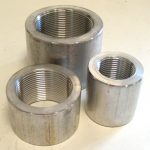 Part No. 140516AL / 140524AL / 140532AL
Sizes:  1″ bsp,  1.1/2″ bsp, 2″ bsp
Ali bushes to convert an aluminium diesel tank to a hydraulic oil tank.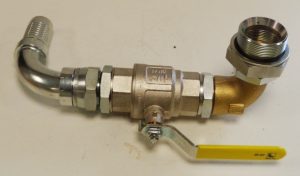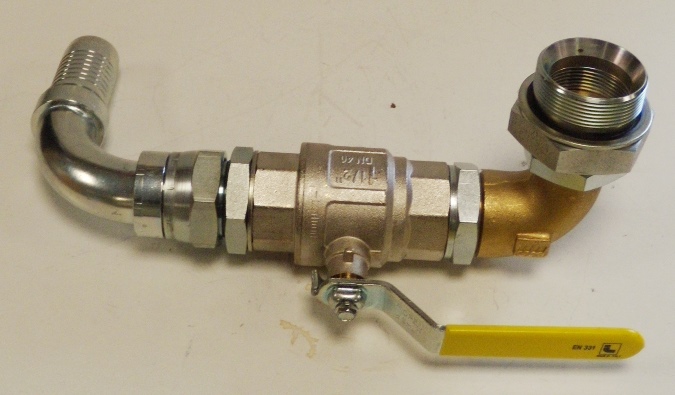 Shut off tap option for 1½" hose
Suction Line Shut Off Taps