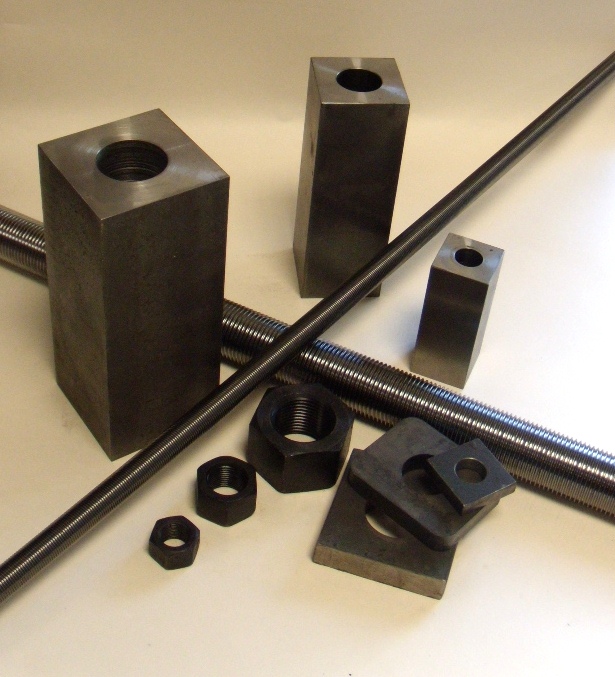 PCM stock a full range of high tensile steel studding suitable for fixing loader cranes and other equipment on to commercial vehicles.
Made from heat treated chrome-moly steel, the 1 metre bar lengths have a fine rolled thread form to ensure the maximum effective diameter.
The studs can be cut to length using normal cold working processes.
Produced in certified batches certification is available to customers as required.
In addition to studding PCM holds large stocks of suitable nuts and washers.  To further aid the fitment / refitment of loader cranes a range of accurately produced mounting blocks are available.  These blocks are faced after cutting and drilling to present a working surface for the nut / washer at exactly 90 degrees to the drilled hole axis.
Mounting Washers
Weld on washers
Available in sizes from 18mm – 39mm
Full Nuts
Available in sizes 18mm – 42mm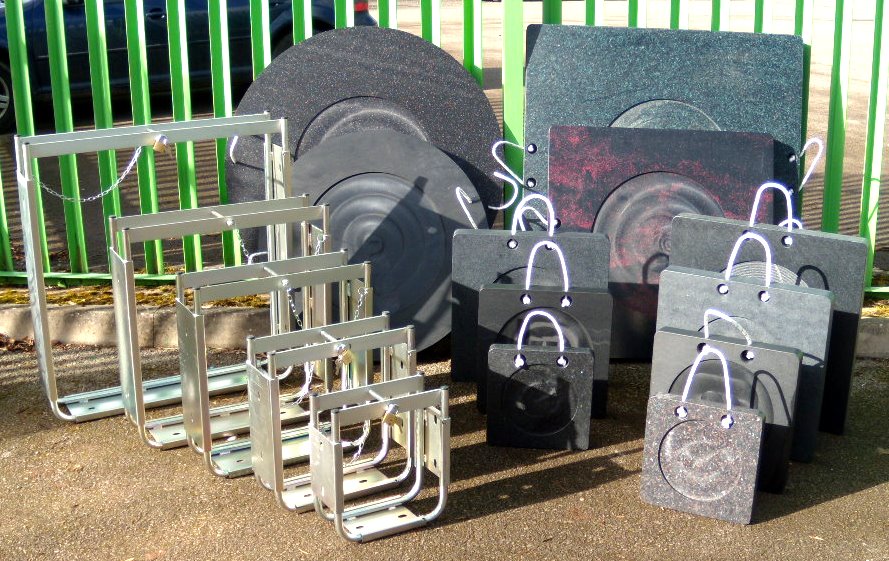 We also stock Stabiliser/outrigger pads and locking stabiliser pad stowage boxes ideal for lorry loader cranes, mobile cranes, access platforms, plant and equipment, recovery vehicles, skips. Follow link to stabiliser pads.