Our range of Hydraulic Hose Reels feature models with compact dimensions thanks to small outer diameter and an innovative locking system for thermoplastic hydraulic hoses.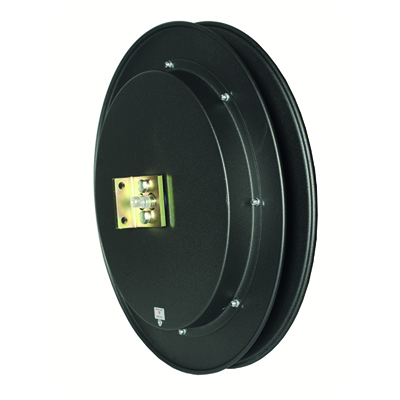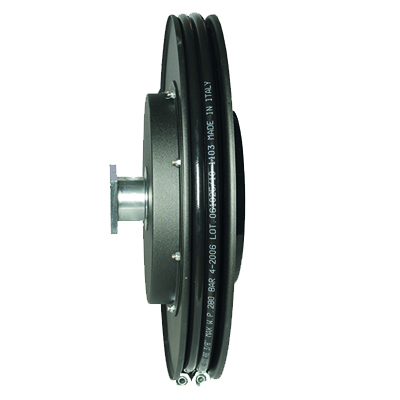 The rotating body is manufactured from GS 500 cast iron and positioned on a surface quenched steel shaft, a recall spring seated in a protected location allows for the hoses' rewind.
The hydraulic hoses mounted ln the Hose Reel FT series are made with high resistance synthetic fibres and anti-abrasion polyurethane. Depending on the hose reel model, one can mount hoses with diameters ranging from ¼" to 1" with SAE 100R& or R8 resistance class. For models designed for twin hose mounting, the coupling is realized through the welding of the hoses to grant a better sliding.
FT Series Hose Reels  are designed to simplify the change of direction of rotation, if needed and to grant a long lasting utilization and protection from bumops and collisions.
They are particularly suitable fro lifting applications such as lorry loader  / truck cranes, forklifts and aerial platforms
CURRENTLY AVAILABLE FROM STOCK:
1 x 407105F  FT 110/A470 2VF c/w 3/8″ R8/m – 6.5m Hose
1 x 412206R FT 180/A500 4V R-3/8 c/w 3/* " R8 /m  – 8m Hose (4 WAY)
https://www.ferrariinternational.com/en/category/hydraulic_hose_reels