EVO Series Additional Stabilisers are available in fixed, manual and hydraulic versions and they cover an extended range of settings from cranes going from 5 ton/m up to 140 ton/m, granting safety to the operator.  Also thanks to the variety of versions and accessories; they can be,  in fact, equipped with various state of the art sensor kits to control opening , closing and grounding of the stabilizer.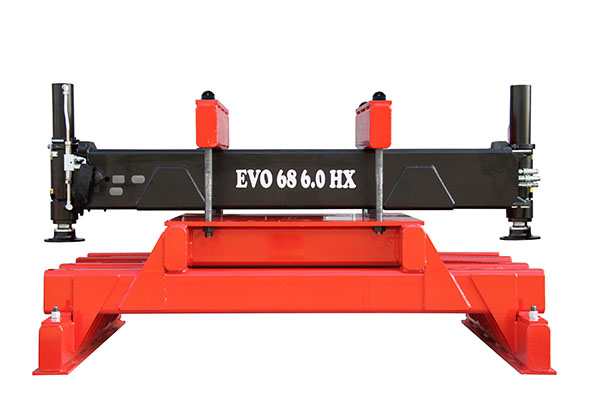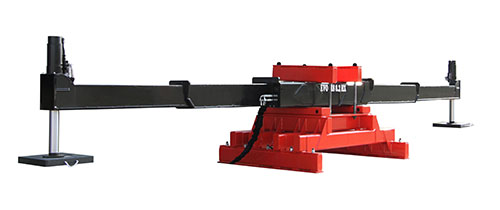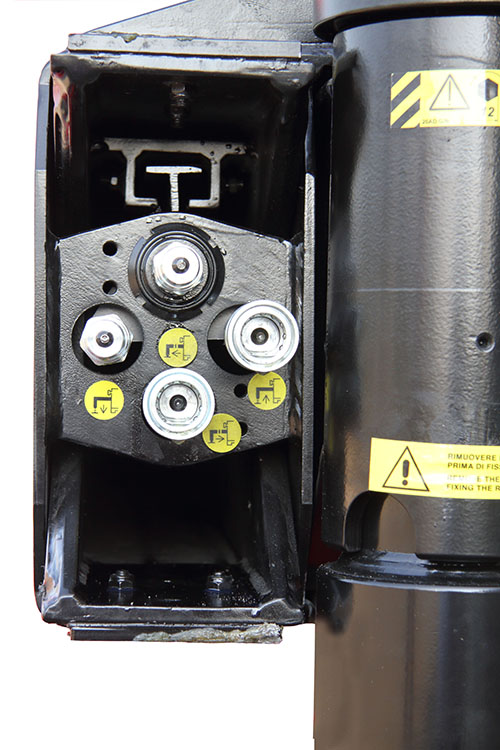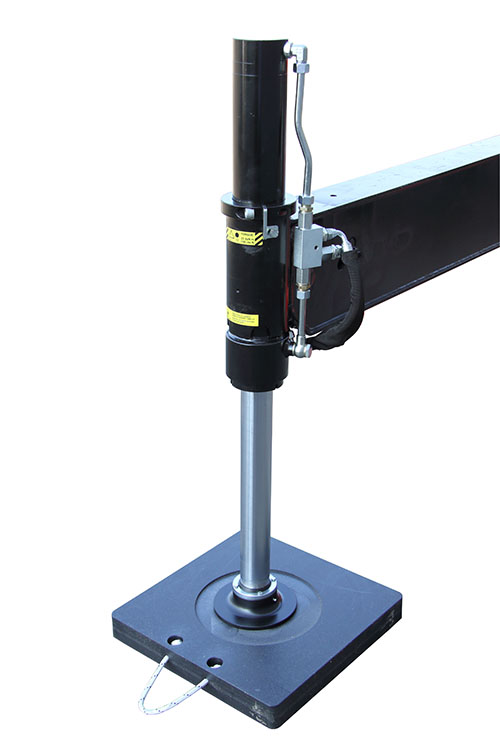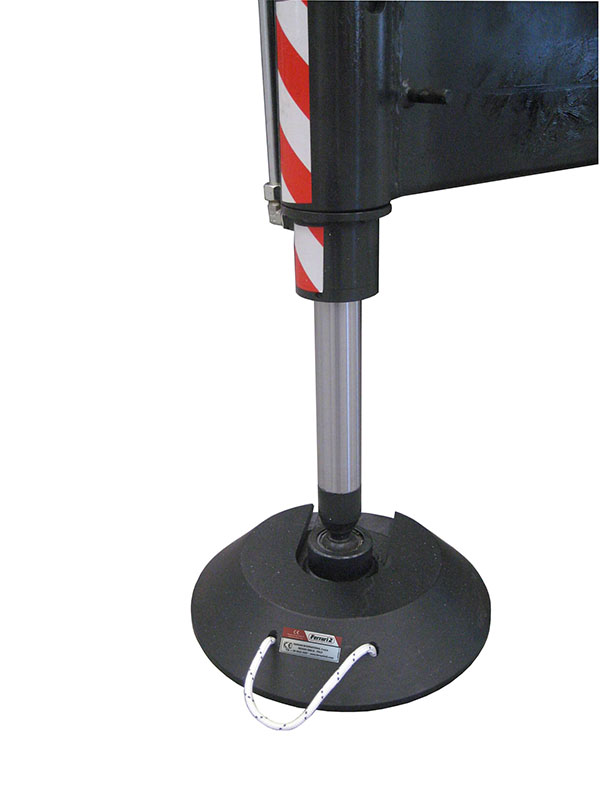 The latest EVO X model comes complete with internal hosing – all hydraulic connections, the hoses and sensors are contained inside the box of the stabilizer, granting ease of installation with significantly reduced external encumbrance and protection from external strikes and weather for all hydraulic components
The EVO series of stabilisers can also be supplied with a Micro Kit which is a package of sensors needed to guarantee that the machine is working in complete safety, compliant to EN 12999 norms.
Every sensor is protected from impacts and weather with steel carters, and the wirings are brought inside a waterproof box.
CURRENTLY AVAILABLE FROM STOCK:
MODEL EH6850R  EVO 68 5.0 H for 40-60 TON/M CRANE
https://www.ferrariinternational.com/en/category/additional_stabilizers