Log Grab TM 520 c/w Squires Quick Hitch
Lifting Capacity 1000kg  – (suitable for 2-3 ton machine)
£1100.00  –

FASSI M40 T BOOM CRANE 4 TM 4 Hydraulic Extensions to 5.5 metre. Year of Manufacture 2017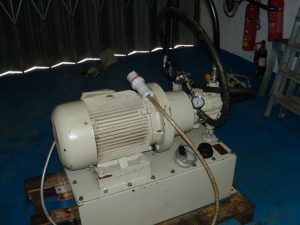 This crane has done only 20 hours testing work for a utility. It was plinth mounted so there is no leg beam assembly, but a new item could be supplied at extra cost. There is an 11k 3 phase power pack suitable to drive the crane, which is included in the sale £5,500. Call for further details.
CONCRETE BLOCK GRAB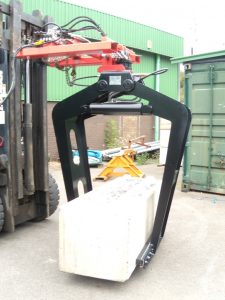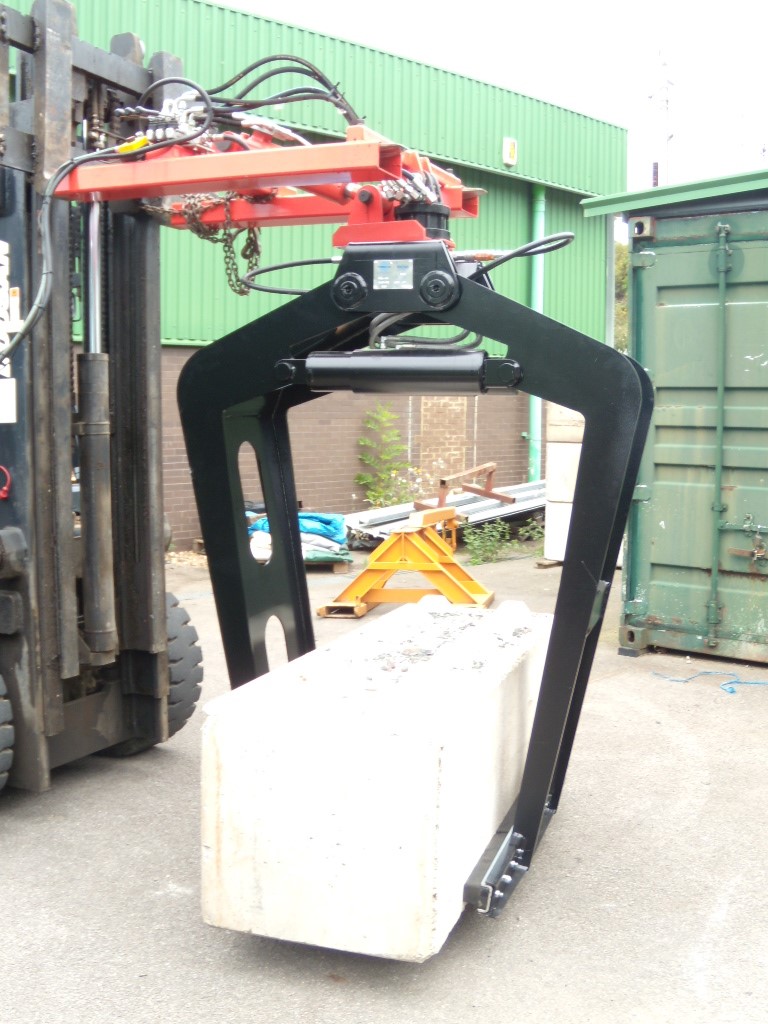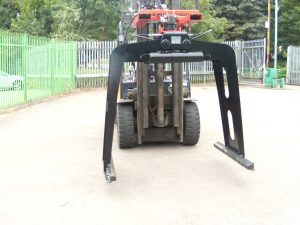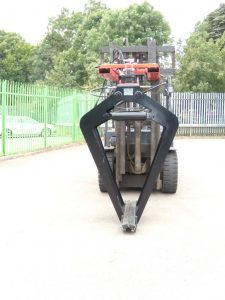 New PCM Ritespec Stone and Concrete Block Handling Grab type PIB, Suitable to list blocks up to 2 tonnes. Weight of Grab 365kgs, the grab opens to 1530mm and closes completely meaning that it will be able to handle large thin slabs on edge, £2,200. Call for further details
PCM are clearing various items of surplus stock from our warehouse including discontinued lines, items used for R&D projects, used items , cancelled orders.
Please note special offer items will not carry our usual 12 months warranty but are warranted as described.
1. New Hetronic Radio Control Systems for diesel driven discharge equipment such as ejector trailers and tipping trailers. 5 off more or less complete systems. 6 off radio control handset  / base unit sets and a box of new components. Total cost of around £6K new – £400 for the lot

2. SAE Housing Plate and Twin Pump with Engine Drive Plate , ex Hatz Engine £50.00

3. SAE Drive Plate and short prop ex John Deere fire pump engine £40.00

4. New Log Grapple TM510 suitable for crane up to 1 t/n metre. Lift capacity 500kg  / Self Weight 55kgs. New (used for exhibition display only) – £500

5. Marzocchi Gear Pump  – Stock Clearance

P/n GHP 2BK7-D-40 FG-KA Marzocchi Pump x 2 off
P/n GHP 2BK7-D-13-FG-KA Marzocchi Pump x 1 off
P/n GHP 2BK7-D-16-FG-KA Marzocchi Pump x 2 off